2014 SEVEN DEADLY SINS

The source of inspiration for this theory derives from the theme of the Seven Deadly Sins in the Taicang workshop that describes people's various desires. The visual idea is learnt from a foreign designer, who has produced a three-dimensional video with much better effect than mine. I have used the elements and style of his video for reference, creating an interactive game together with my theory.
The rule of the game is so simple that all you need to do is just shooting. It is cleverly set to make some sounds corresponding to each shooting, and these sounds are exactly the feature of sins I want to express.

INSTRUMENTS:
UNITY 3D / PHOTOSHOP
TIME:
2 WEEKS
CONCEPT VIDEO

Due to the limited time, I have just divided into a total of four sections, including rage, lust, laziness and jealousy.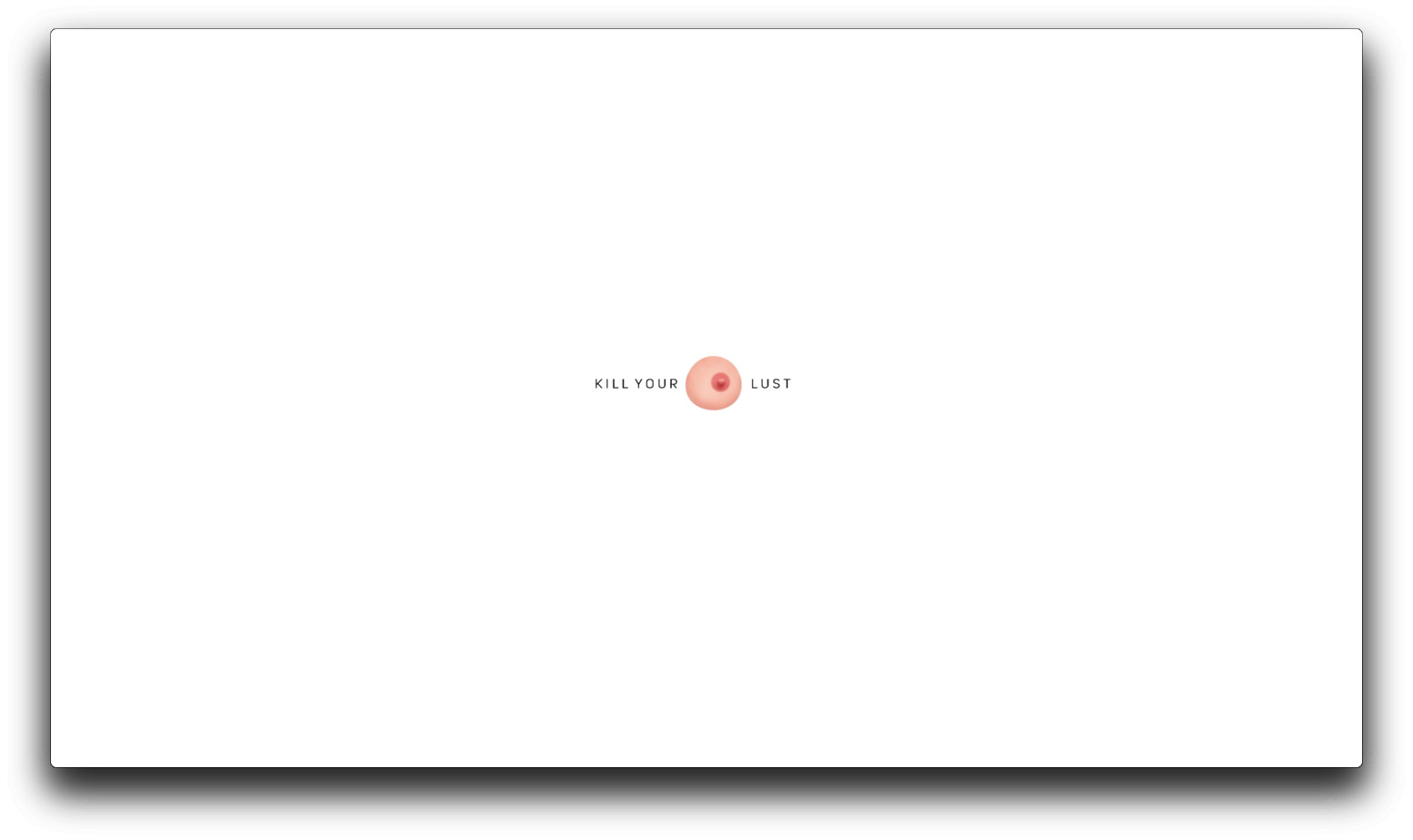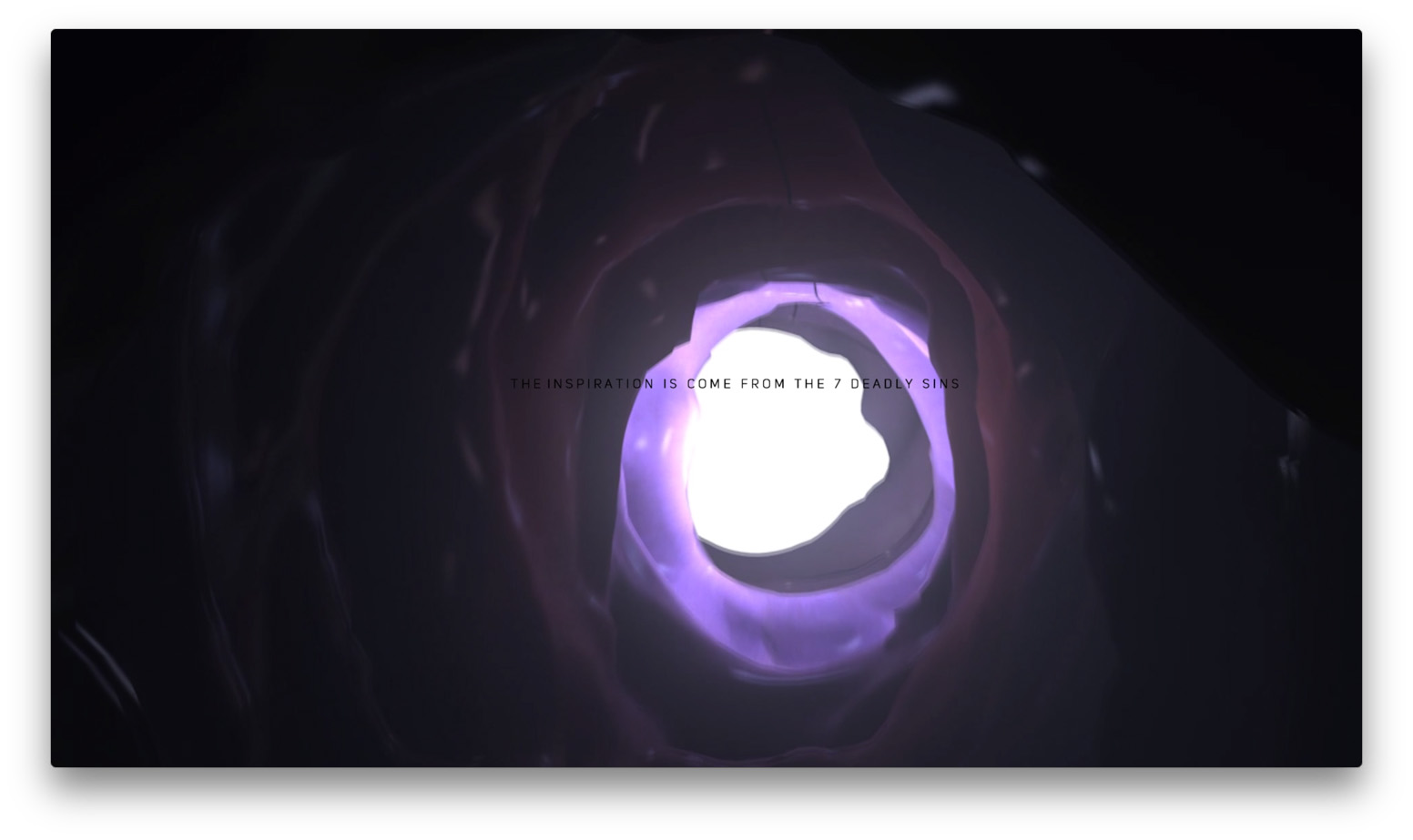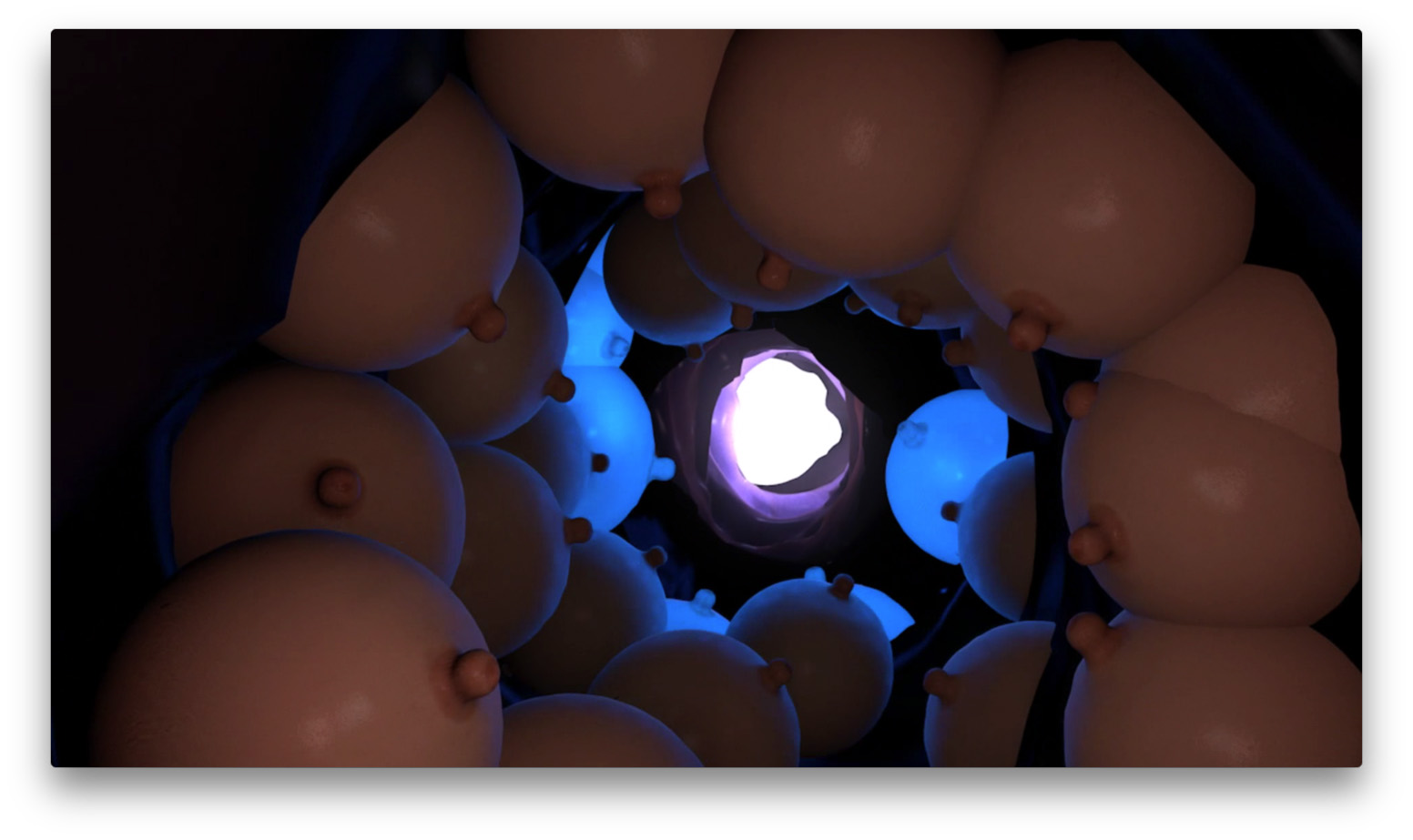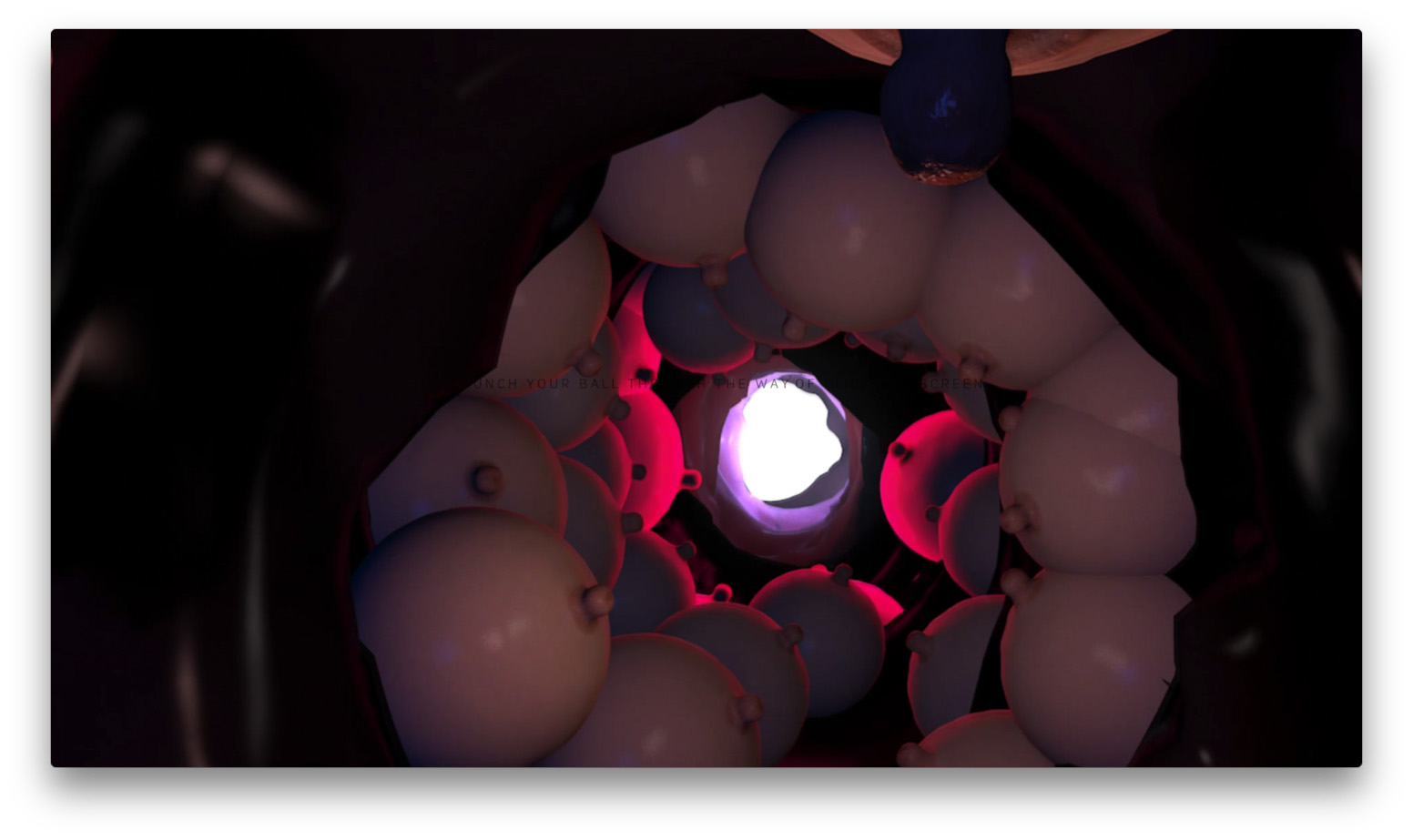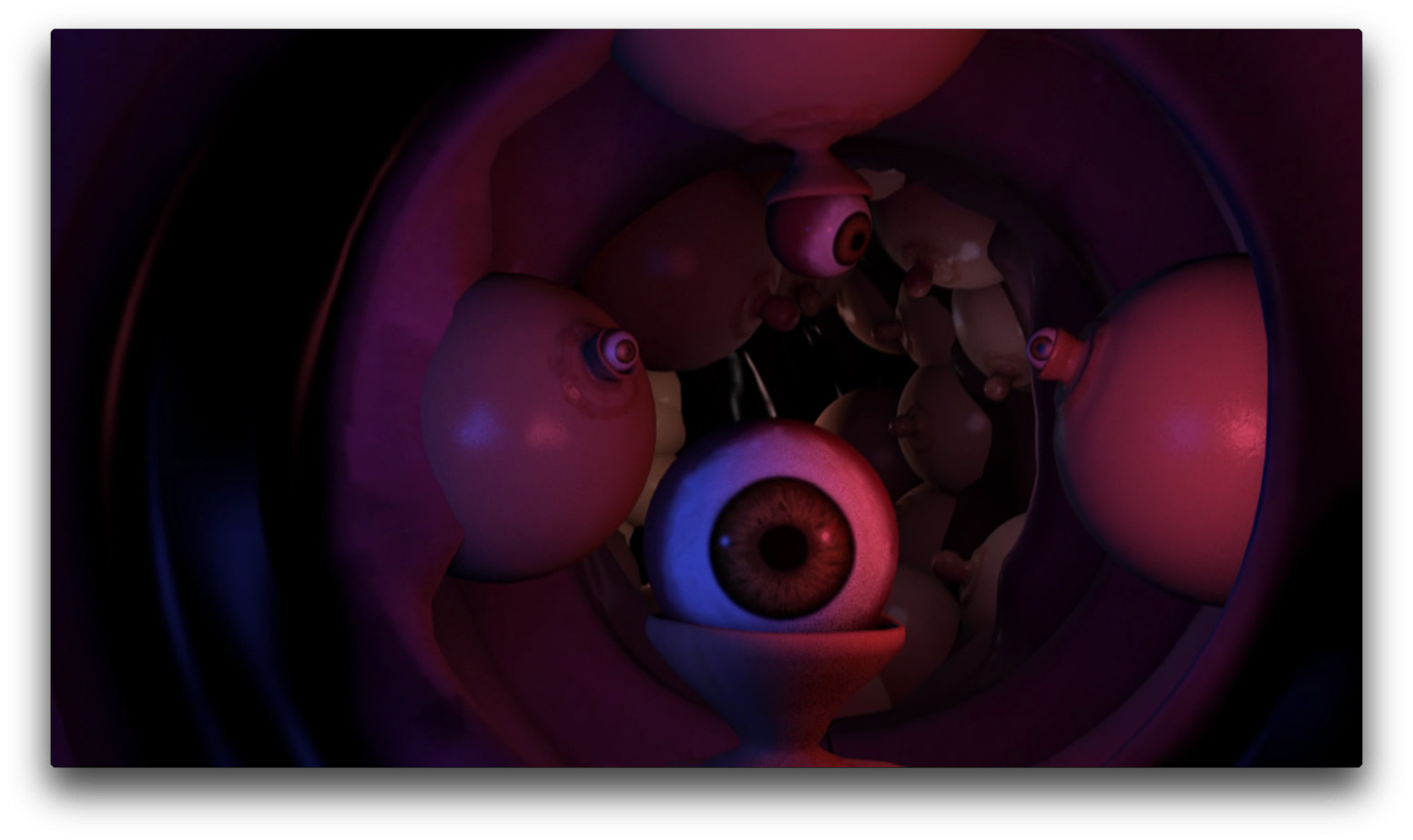 PICTURE FROME THE GAME SCENE
FURY

There will be tingling scream sounds every time you shoot the nails directly in the tubular object similar to throat, and it is just like human's character of rage.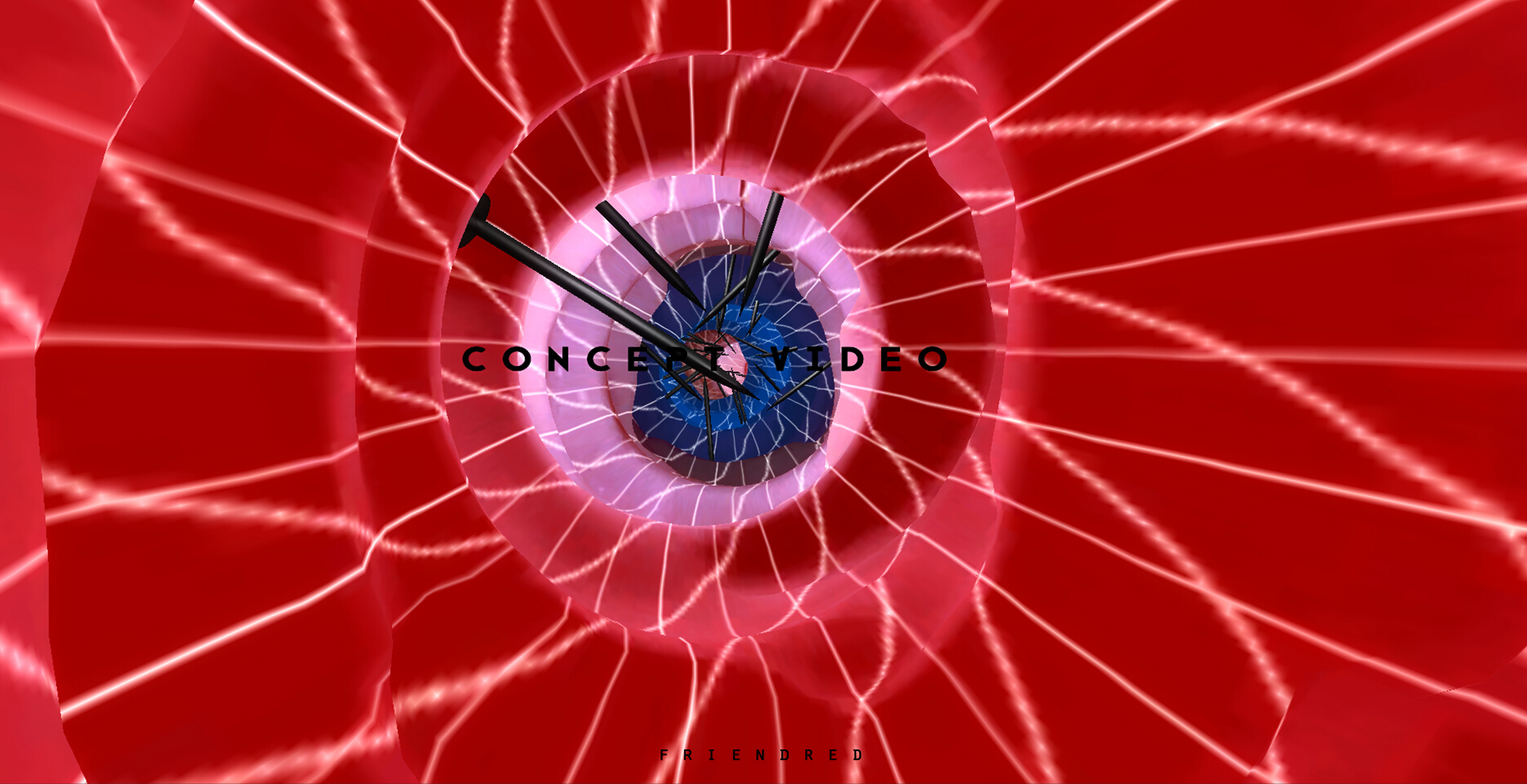 LUST

There will be voices of lust whenever you shoot bosom which is one of the symbols of love and is the main element in this scene.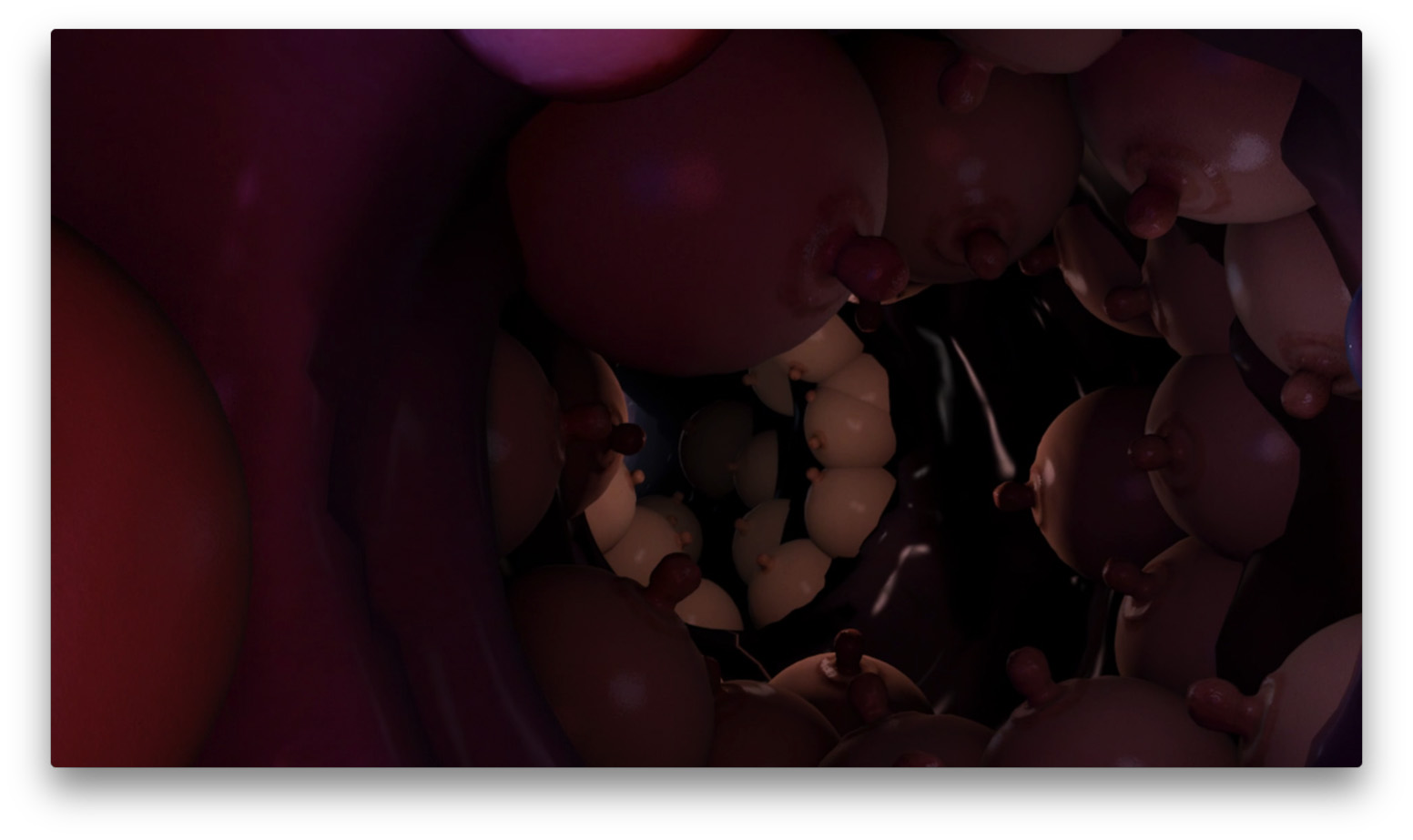 LAZY

During the process of design and conception, I thought that it was complete blankness in lazy people' world and you were pulled by one main line to the place you have no idea at all. Laziness means having no purpose in the life, which is a common problem among people.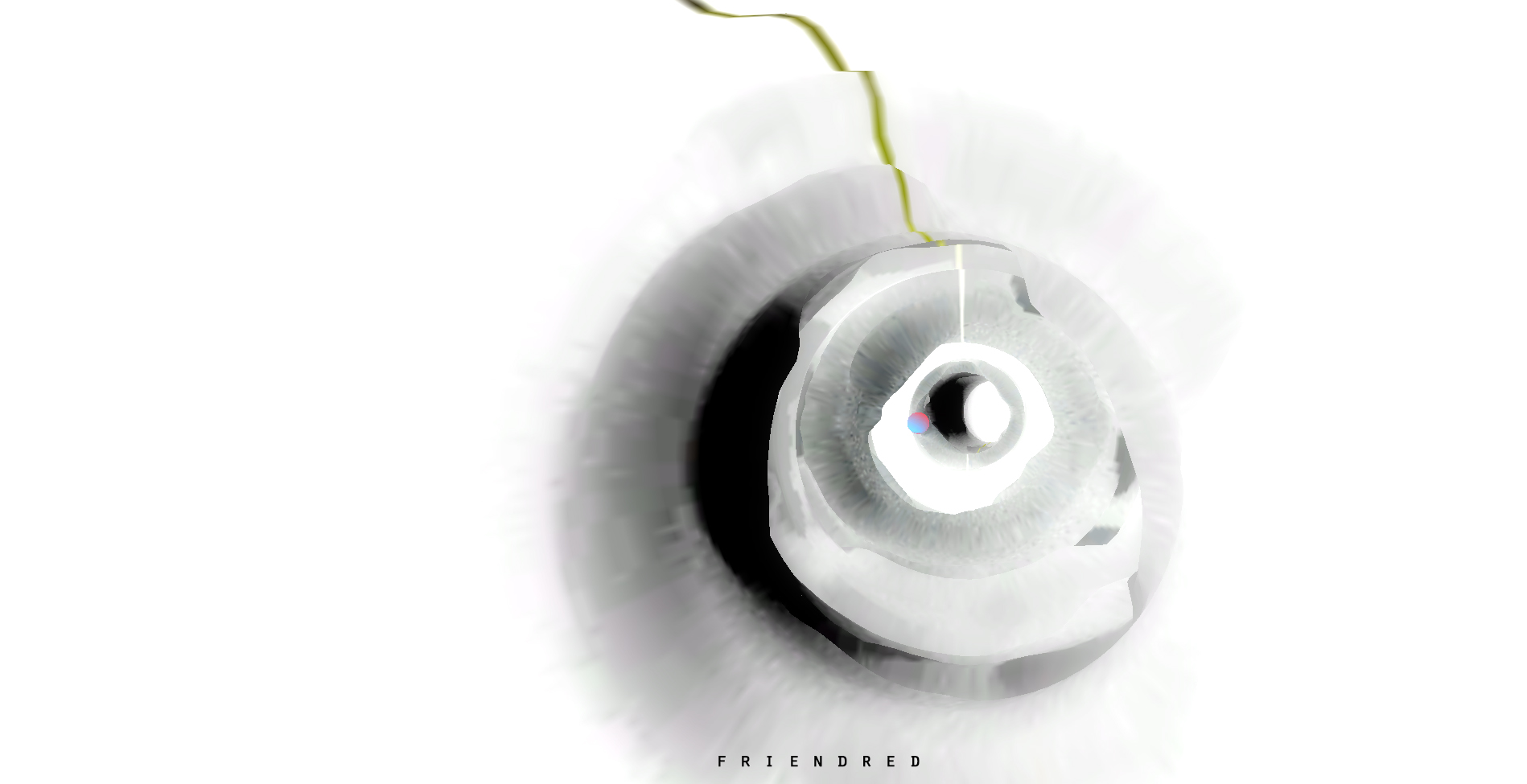 FURY

This scene of jealousy has not been completed yet. Some basic ideas are to present some elements of eyes in the scene and you will be eaten if failing to shoot the eyes.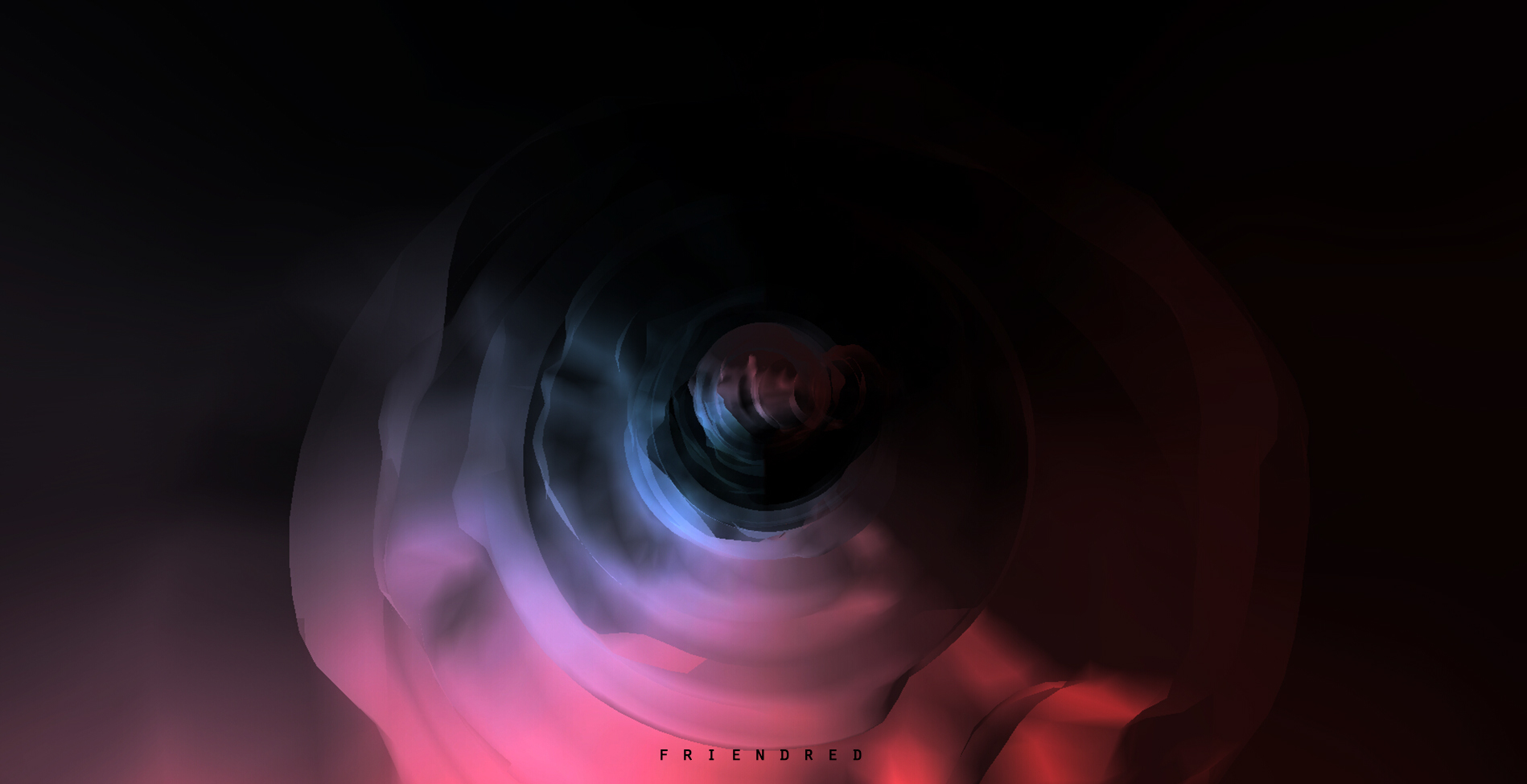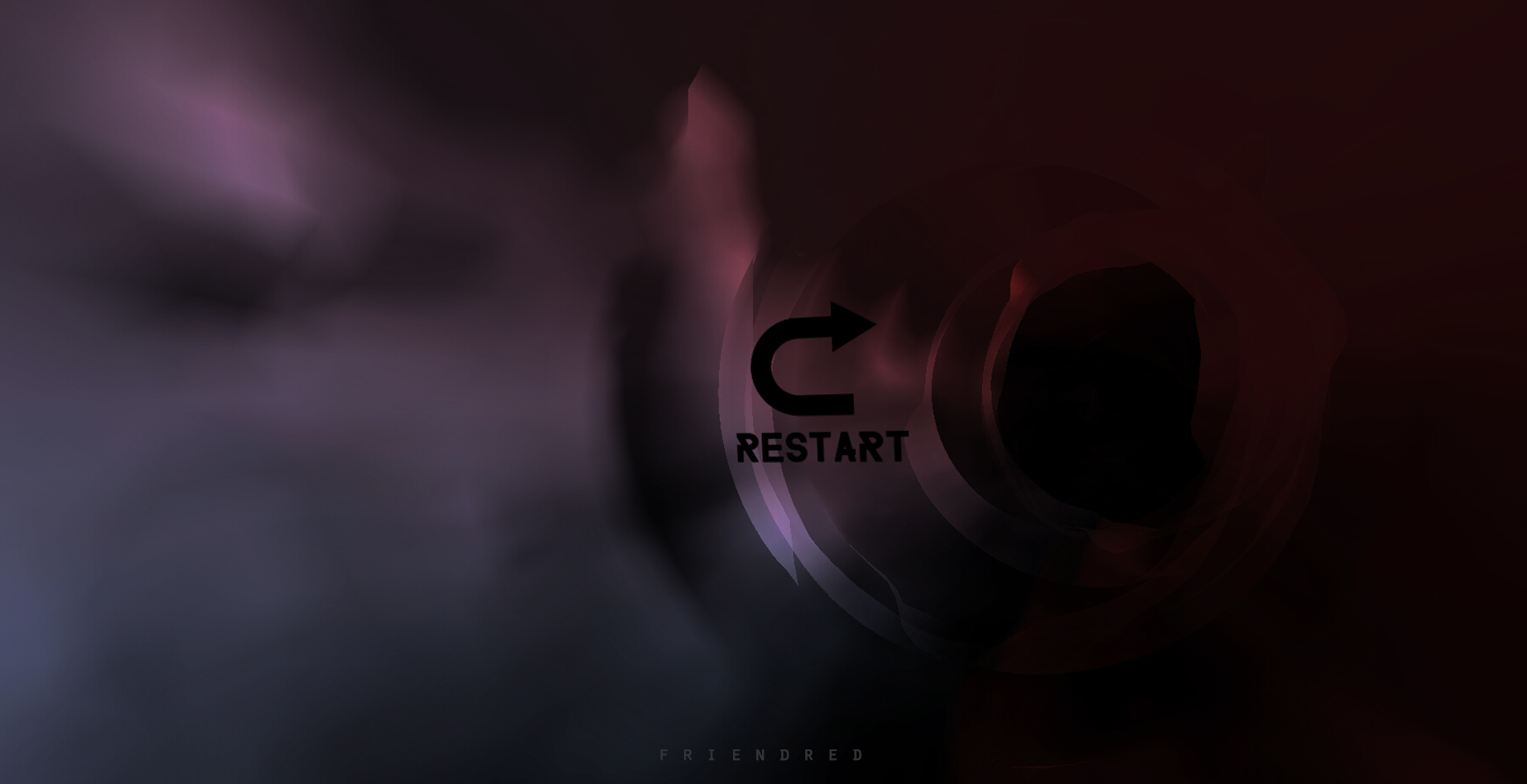 UNITY 7 DEADLY SINS

In fact, the design concept of the game of Seven Deadly Sins is very simple, as I did not deliberate too much on the way of playing. The entire scene is presented in a more artistic way with voice elements and exaggerated visual effects, so as to reflect the people's desires. In the final part of the game, there will be a button with the function of back to the first scene. This work with the game concept is more like an artwork.