I remember seeing the meteor shower four years ago in Beijing. There was another meteor shower in Hangzhou a few days ago, which is almost impossible to see due to the serious haze. So I used this picture to commemorate the unforgettable meteor showers when we all walked out of the studio, prayed in the hearts and made beautiful wishes. (This picture and the following one use the same model but two different effects.)
SOFWARE:CINEMA 4D / PS
TIME:3 h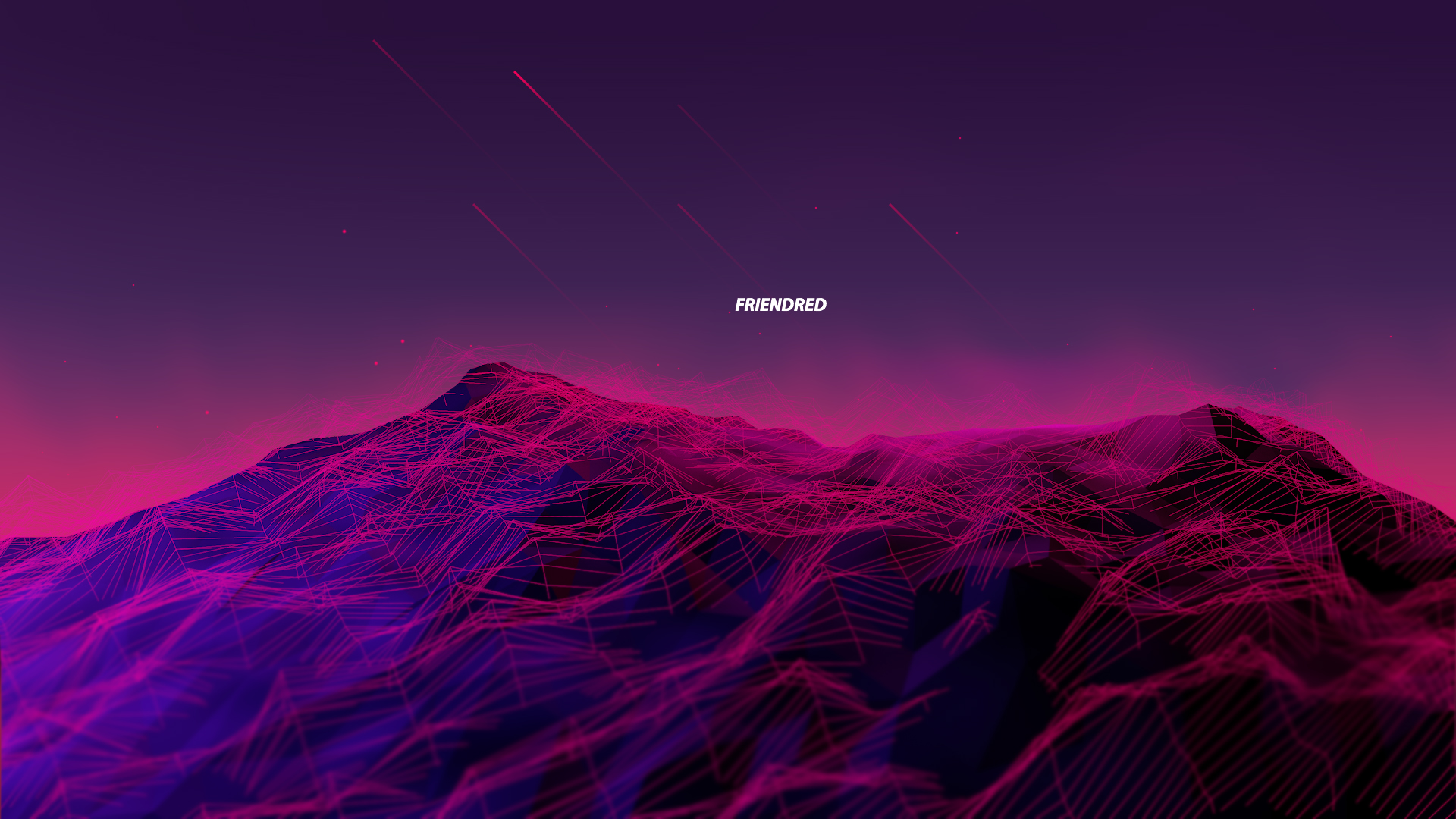 MASK

The third Chinese character in the title means to cover with straw mat or lid. I would like to express that everyone is wearing a mask, really hoping one day people could lead the life by taking off their masks and not being secretive.
SOFTWARE:CINEMA 4D / PS
TIME:2.5 h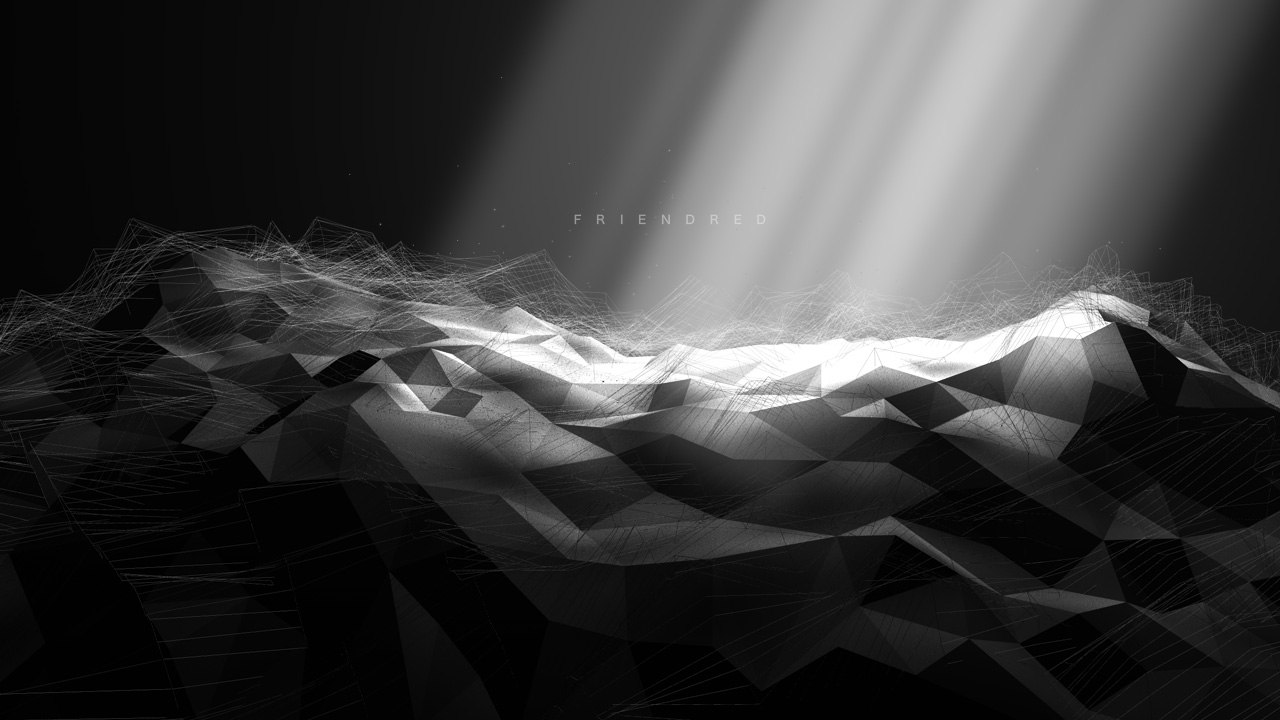 INSPIRATION

When drawing this picture, I was thinking of the peaceful mind. As there are too many people wearing masks, we have to pray for peace in the mind.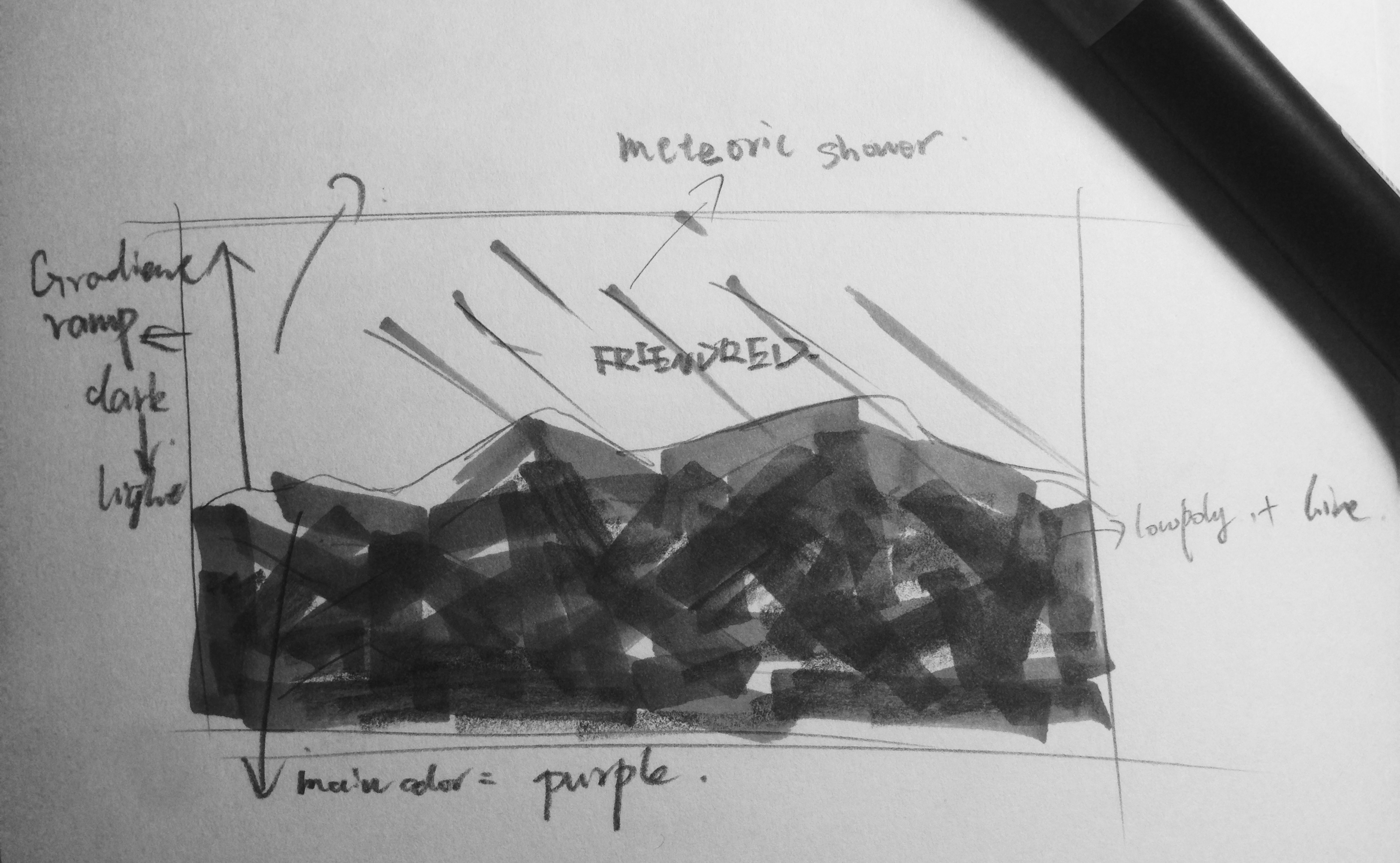 SOFTWARE CINEMA4D/PS

It did not take long to draw this picture, mainly requiring the search a feeling in the heart.