Why is it called "fish cloud"? As we were discussing the scheme of cloud when I was arranging the setting of the Alibaba financial cloud installation in new building. But I initially have no idea, so I started to derive the inspiration from the combination of cloud with fish.
SOFTWARE:CINEMA 4D / PS
TIME:2 h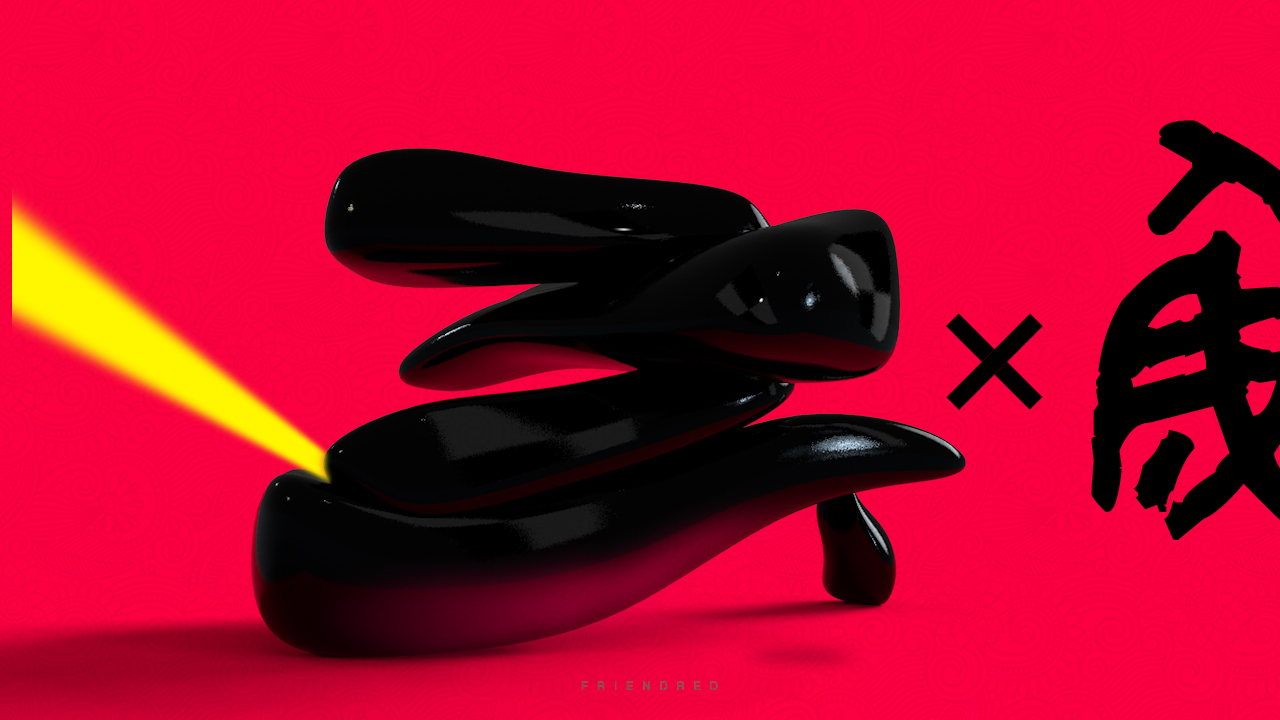 INSPIRATION
Maybe this idea has been coming up in a far beyond ordinary
way.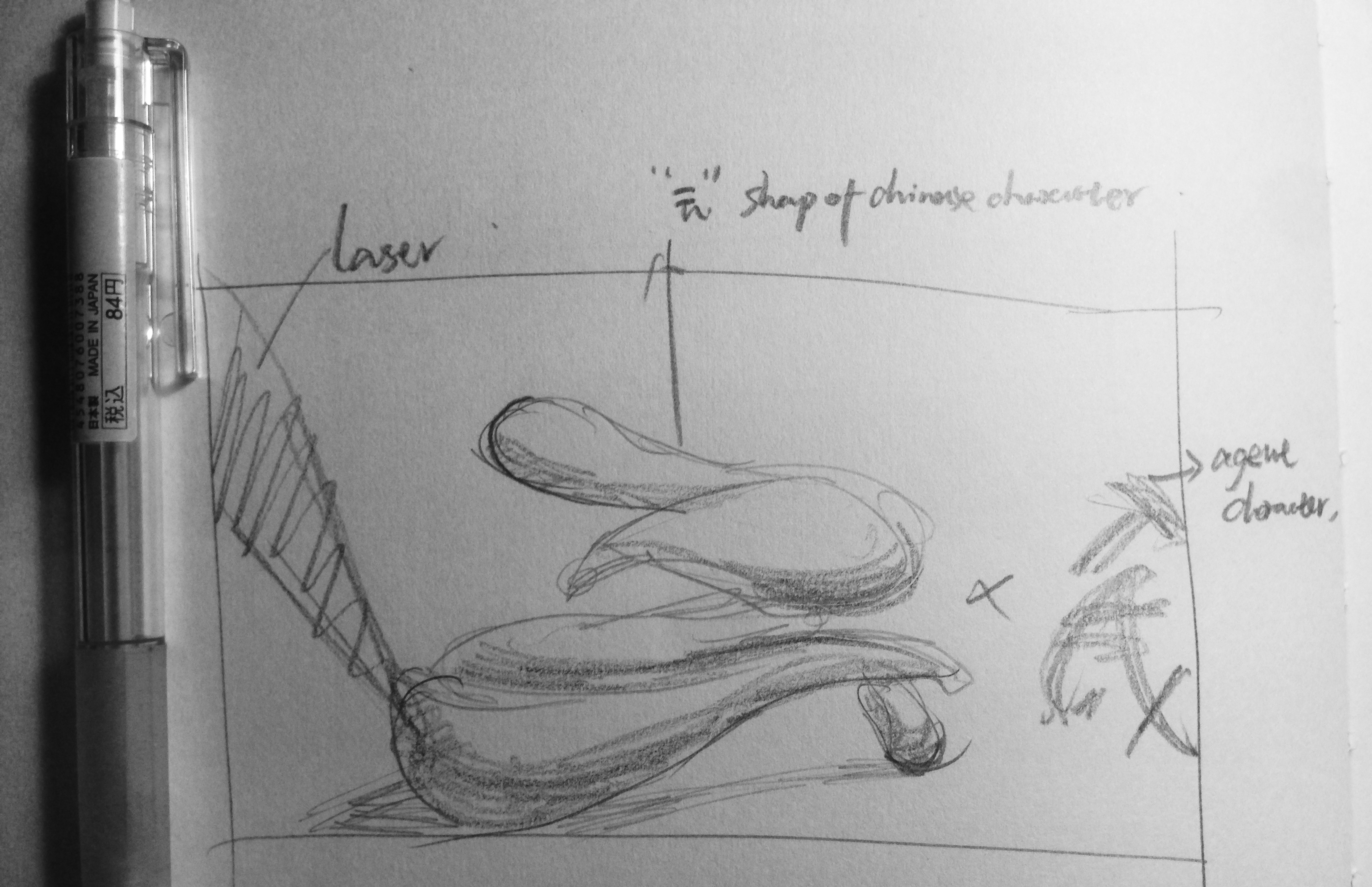 SOFTWARE CINEMA4D/PS
In fact, I just shaped the model into the Chinese character of cloud, which seems not quite similar. Besides, I have painted it in Friendred's red aiming to make it full of whimsy.