I started to draw this picture with the inspiration came up immediately when I saw the little people's expression on top right corner. And it is particularly interesting in that I kept laughing while drawing this picture. In fact, however and whatever we draw, it is simply to follow your heart. Everyone has a secret part in their heart unveiled to others, and it is better just to be happy.
SOFTWARE:cinema4D / PS
TIME:1 h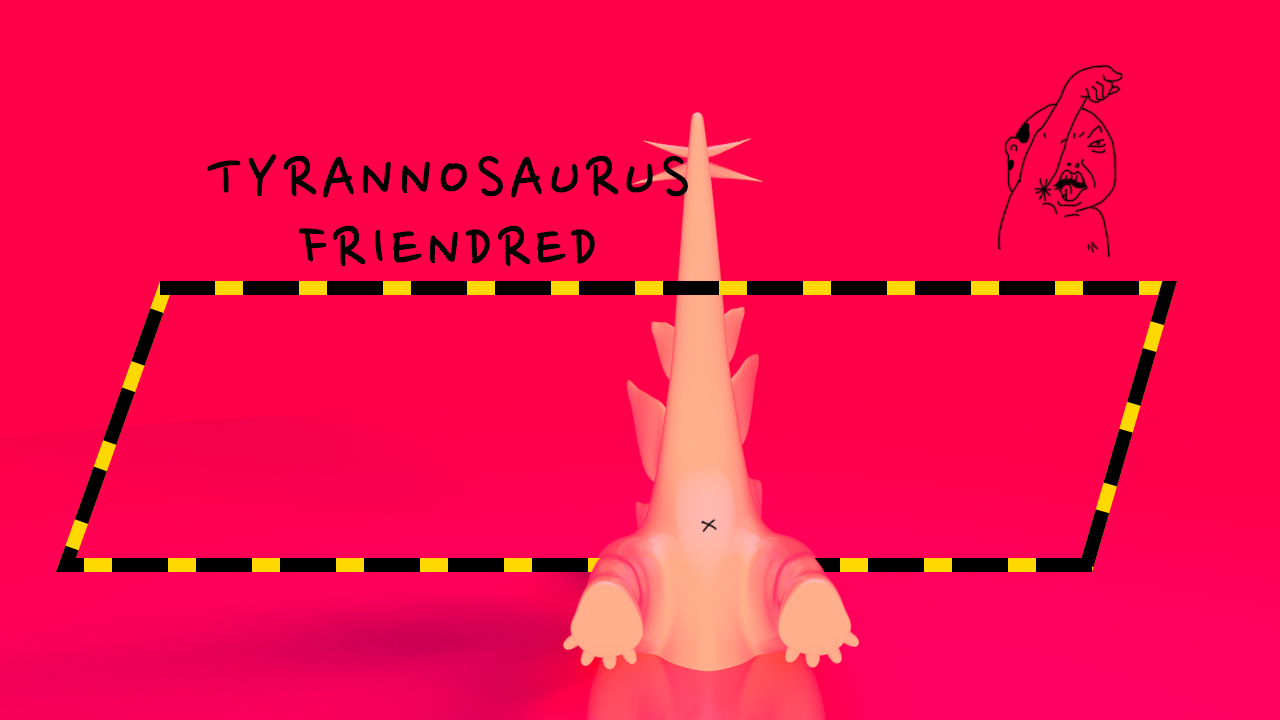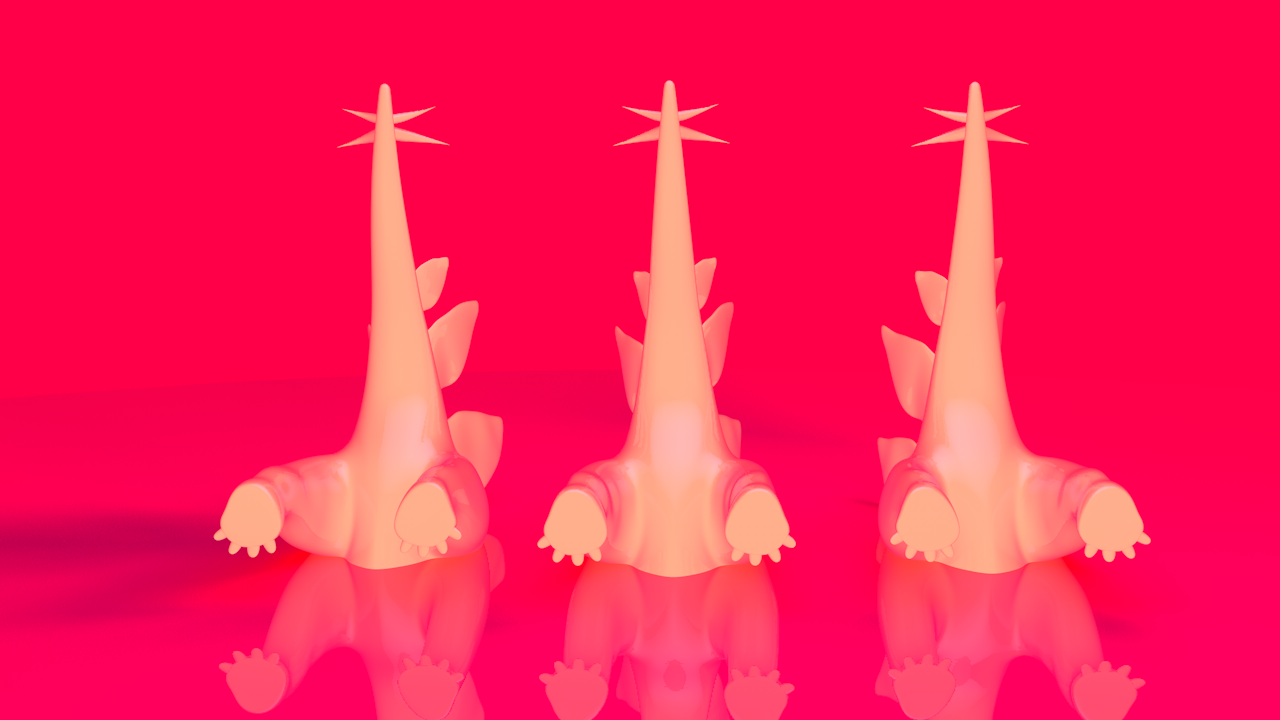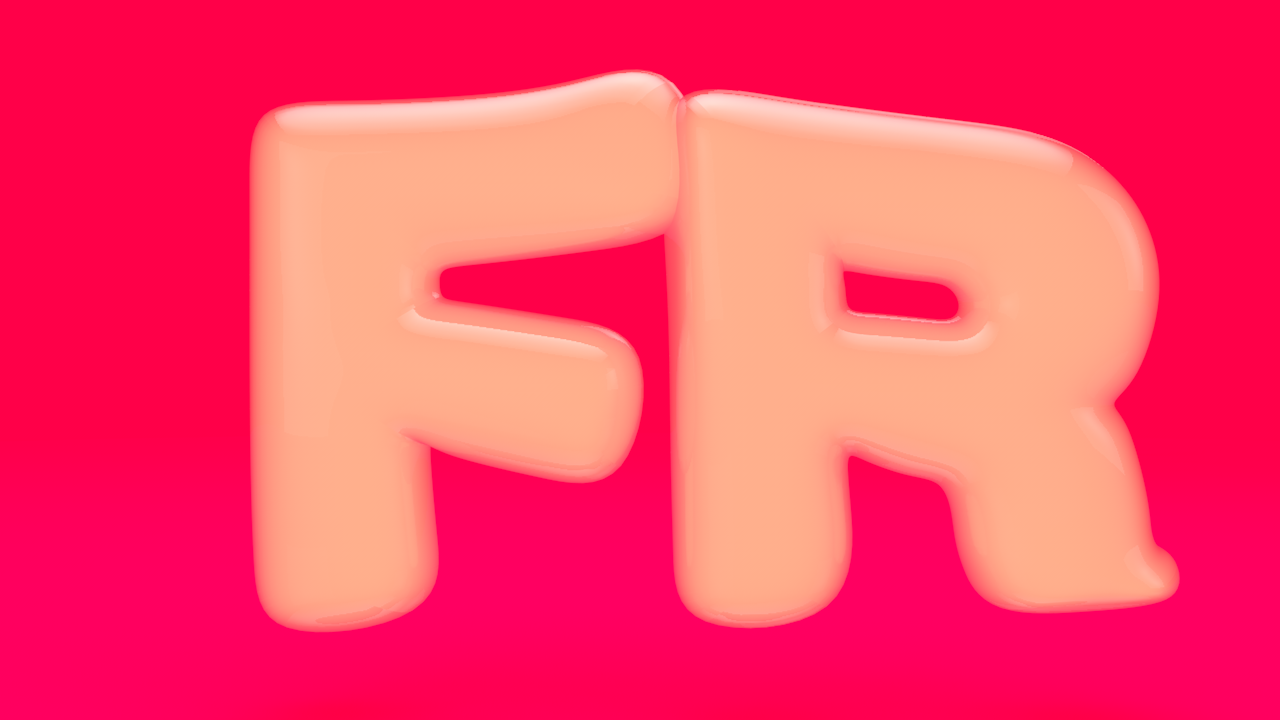 INSPIRATION

This is literally a sketch finished in just minutes, as I was so happy when drawing.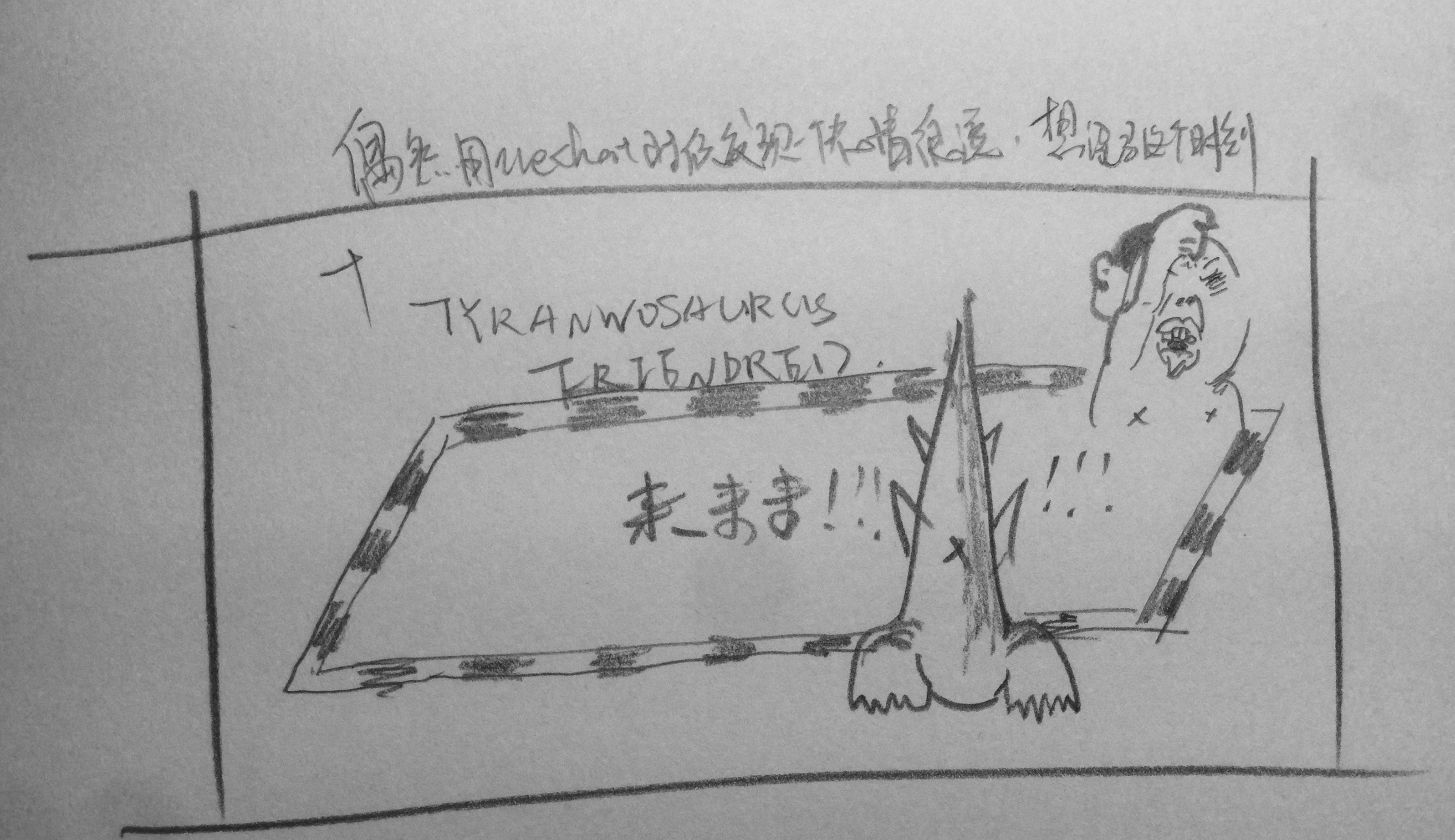 SOFTWARE CINEMA4D/PS

This picture is also finished very fast, as it is an expression of my mood.