We should be restless tide at young age, should not we? Or shall we be restless tide when getting old? From time to time, I have questioned myself with these two questions. Time flies so fast that we should grasp every minute. Being restless does not equal to be cynical, instead, it means to thoroughly keep us post 90s' spirit up. I have always been establishing my own brand, hoping that it could rock the world one day at the same time influence a number of people.
SOFTWARE:CINEMA 4D / PS
TIME:3 day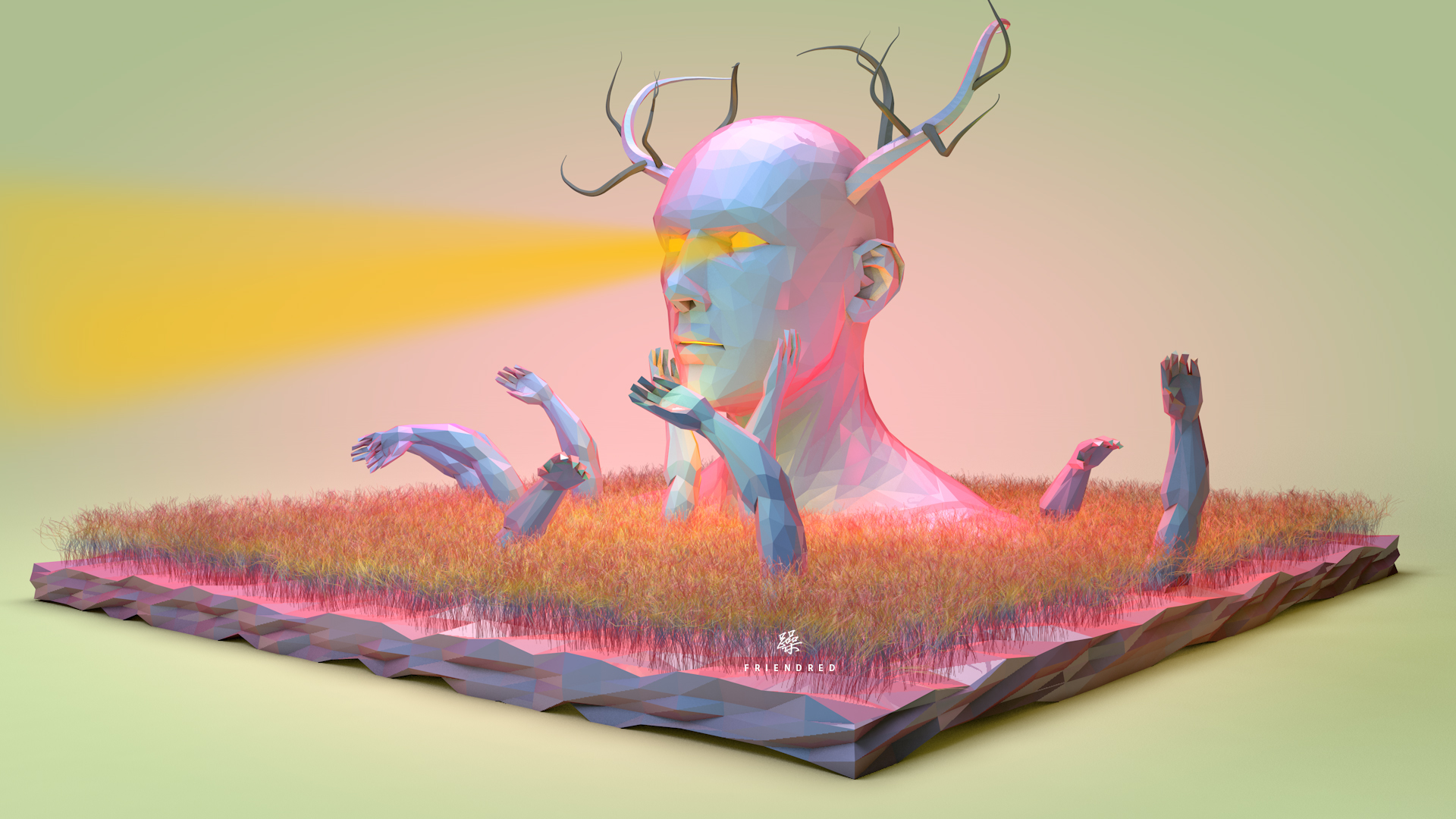 INSPIRATION
There are several visions in my mind when I was drawing this draft. And I was thinking they are not hands but the symbols of youth or the dancing people on the colored grass.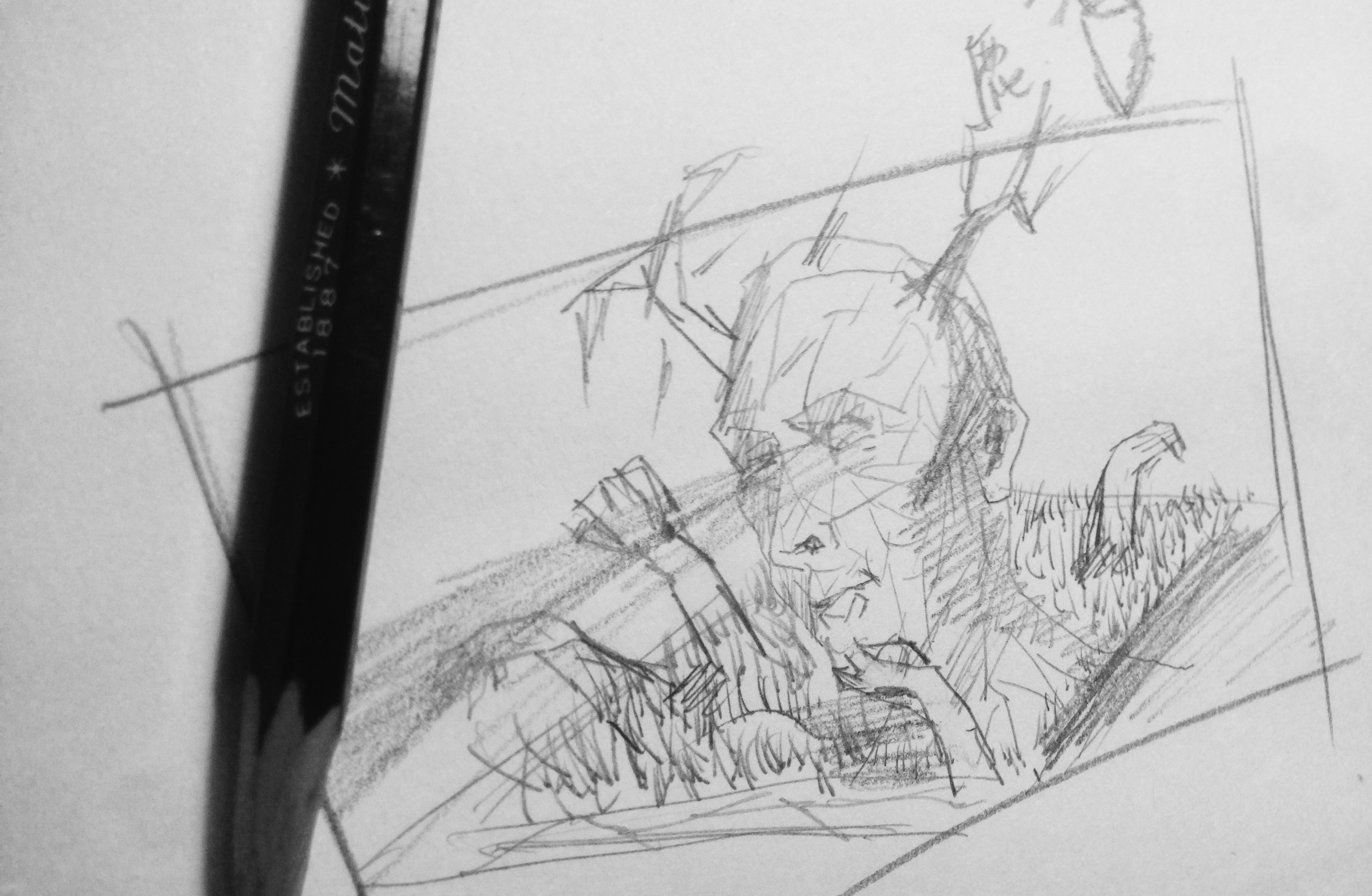 SOFTWARE CINEMA4D/PS

I have tested a lot of versions for the rendering effect, as it is relatively difficult to control some colors and I would like to make sure my color is beautiful but not too fancy.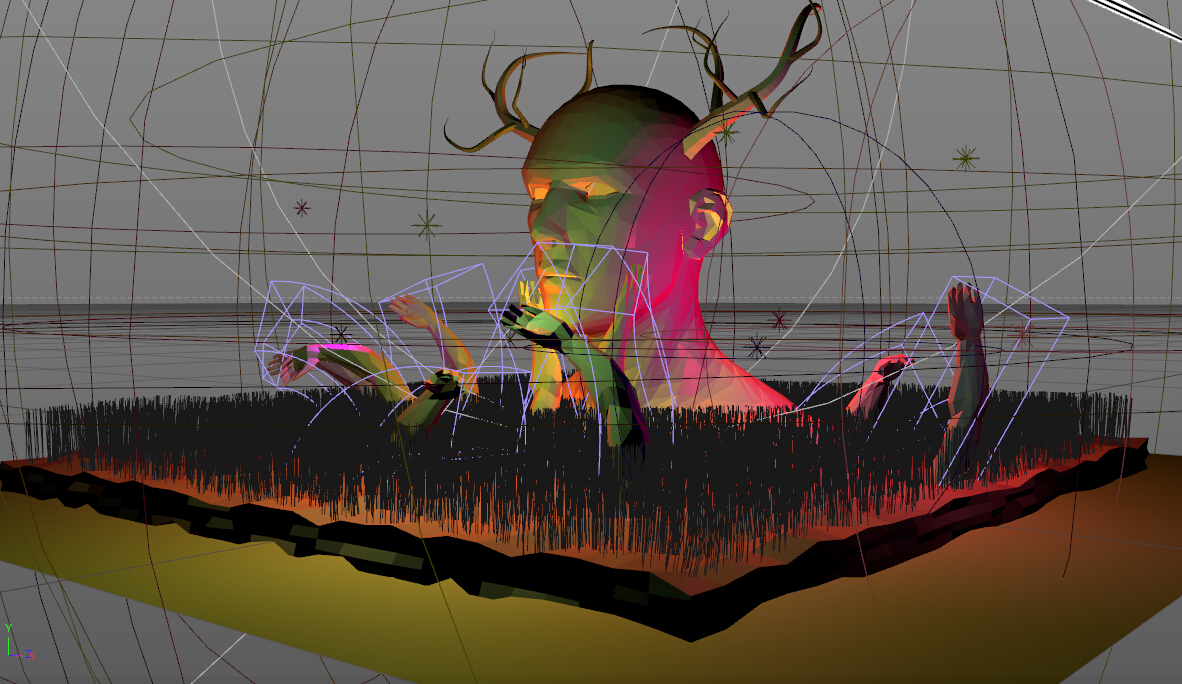 PROCESS

This picture is photon mapping when I was rendering, which in my mind could better represent my thinking than the final effect drawing.