A man is lonely when fighting alone. It does not mean I am not cooperating with others. Instead, most of time I have been contemplative in pursuit of what I want so that I could produce the art what it originally is in my heart. During this process, I am just like a lonely artist.
SOFTWARE:CINEMA 4D / PS
TIME:3 day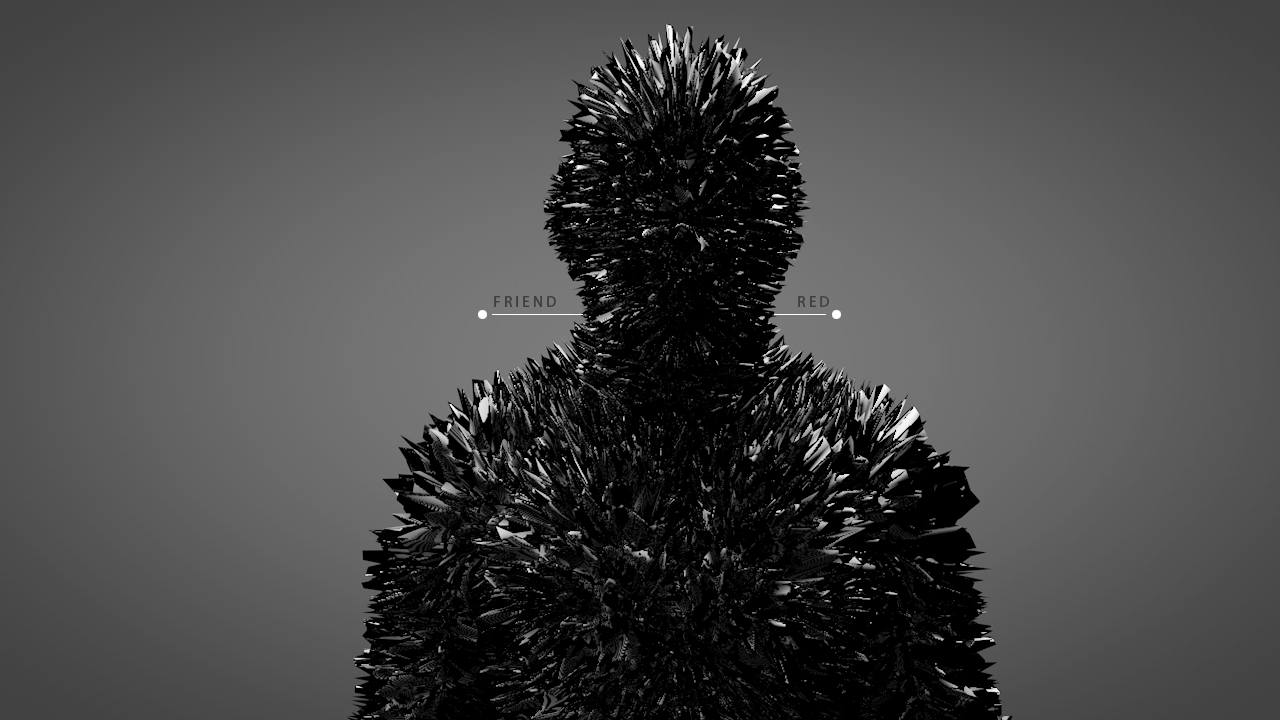 STORY BOARD
I have created this storyboard as part of another movie. And it has been classified to this category as its source is also from life. The inspiration is about loneliness, which asks for being strong. I firmly believe the rule that you are far from success if you do not work hard.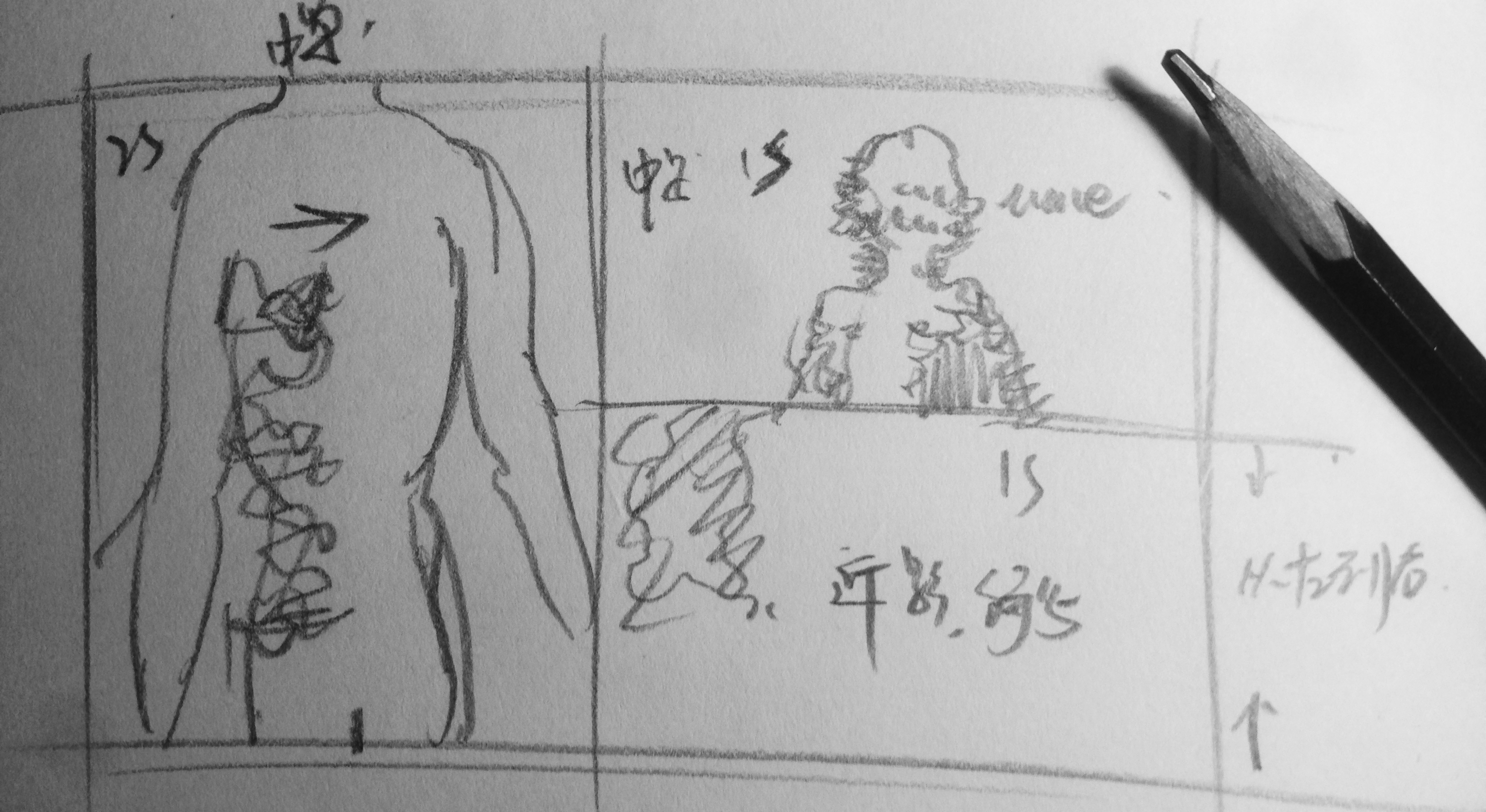 INSTRUMENTS:
CINEMA 4D / PHOTOSHOP
TIME
3DAYS
RENDERINGS
These are the three scenes of rendering. The person surfs in the waves, having his own ideas and dreaming his future. He has been quietly working hard, hoping that fortune may smile upon him some day.